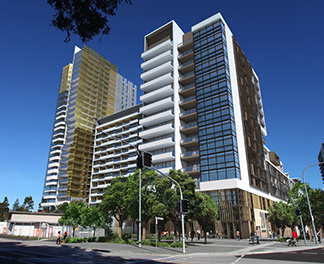 1300 266 566
info@infinityhvac.com.au
Air Conditioning Specialists
For all of your air conditioning, ventilation and climate control needs, domestic or commercial, Infinity HVAC Services are specialists in installing, repairing and maintaining your air quality and control systems.
Established in 2009, Infinity HVAC Services has developed and incorporated a wide range of services including; Air Quality Control System Installation and Repair, Architect-Drawing Design Integration, Climate Control System Installation and repair with delivery across the Sydney area.
With a team of fully qualified and fully licensed technicians, Infinity HVAC Services guarantees flawless service, outstanding workmanship and precise time management. We aim to make our projects as cost-effective as possible whilst maintaining a very high standard in the quality of our work.
Whether your project is as simple as installing an air conditioner in a bedroom or as intricate as installing thousands of units throughout a hotel, Infinity HVAC Services has the expertise necessary to fulfil your requirements, within your budget.
Call us today for a free, no-obligation quote on: 1300 266 566 or 1300 COOL NOW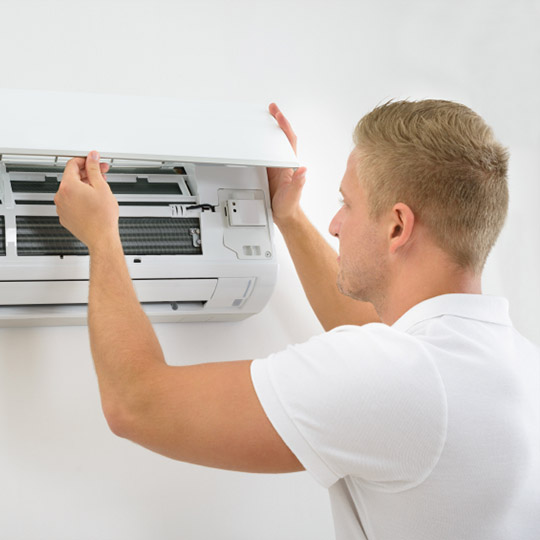 With over 100 combined years of experience, the team at Infinity HVAC Services Pty Ltd has the knowledge and expertise that any consumer, can benefit from when it comes to indoor climate and air quality control.
"As managing agent of hundreds of commercial and industrial properties over the Smeaton Grange, Narellan and Macarthur region we were very happy with the prompt and reliable service provided by Infinity HVAC and would highly recommend their services to anyone!"