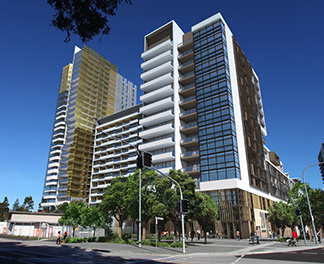 1300 699 868
info@infinityhvac.com.au
Air Conditioning Specialists
Infinity HVAC Services are specialists in installing, repairing and maintaining your airquality and control systems for commercial, industrial and hi-end residential projects.
Established in 2009, Infinity HVAC Services has grown steadily with a wide range ofexpertise and delivery on various sized projects nationally – from conception to handoverand ongoing maintenance.
With offices in Western Sydney and the Gold Coast Infinity HVAC Services is fastbecoming an industry leading player for commercial HVAC services. Our growing teamconsists of Project Management, Engineers, Draftsmen, Licensed Technicians who allwork together to deliver excellence and exceed expectations.
Infinity HVAC Services guarantees expertise, outstanding workmanship all whiledelivering on precise time management and budget. Our aim is to make our projects ascost-effective as possible whilst maintaining a very high standard in the quality of workfor our clients. We are uniquely positioned to manufacture our own sheet metal ductworkwhich enables us to be competitive, save time and money for our clients.
Call us today to discuss your project for an obligation free quote: 1300 699 868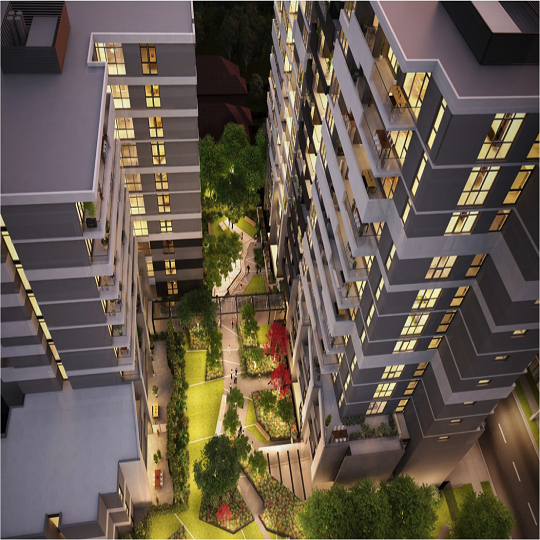 With over 100 combined years of experience, the team at Infinity HVAC Services has the knowledge and expertise that any client, can benefit from when it comes to indoor climate, air quality control and mechanical services.
Our team has experience working on projects with a combined value of over $150 million.These projects included work in D&C, retro-fitting, servicing and tenancy-based climate control.
What our Customers Say!!
"Infinity has been exceptional in the services hey provide us. Their quality of service provides us with outstanding results. They have helped with strata words, individual unit sevices and with the certification of our mechanical and firedampers. They thoroughly investigate as seen from firsthand experience repairs assising in repairs of our office air-conditioners. I have no hesitation in recommending this company for further works."
"They came out immediately to have an initial look, constantly kept us updated on parts arrival, I never had to chase them up for anything. as soon as the parts arrived they booked us in immediately. I would recommend them to every one."
"As managing agent of hundreds of commercial and industrial properties over the Smeaton Grange, Narellan and Macarthur region we were very happy with the prompt and reliable service provided by Infinity HVAC and would highly recommend their services to anyone!"